Want to start slowly with acne and stretchmarks before jumping into scars? No problem! This course can be taken after Paramedical Tattoo Business Basics (ASCEND) and  will put your tattoo machine to use and open your business to tons of new clients. 
In this course you will learn the subtle art of camouflage including microneedling and micropigmentation  to revise and resurface acne scarring, blend stretch marks with regular skin and *bonus* blend radiation tattoos that are often used in cancer treatment. 
With real life consults and cases you'll cover everything from what acne is to how accutane is used and be able to help men and women alike revise common acne scars.. Light and dark, you can help people regain confidence from stretch marks on the tummy, breasts, and thighs from growing, pregnancy, or weight gain. Lastly, radiation markers are often a reminder of battling cancer that survivors wish to put behind them, and are so rewarding to treat! 
Note: after purchasing, you will receive UNLIMITED access to this course.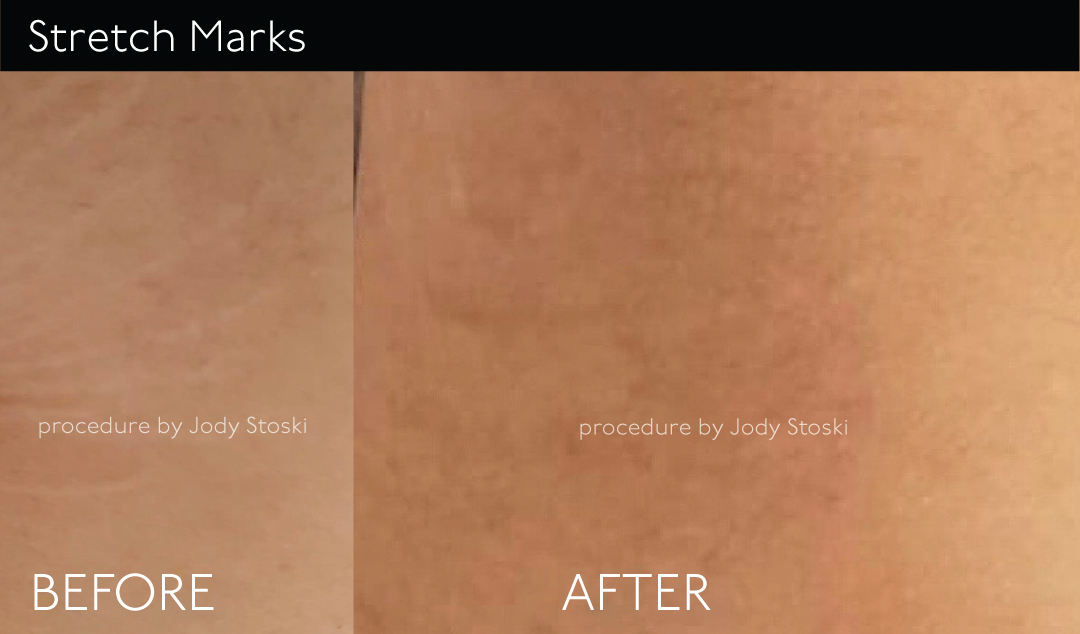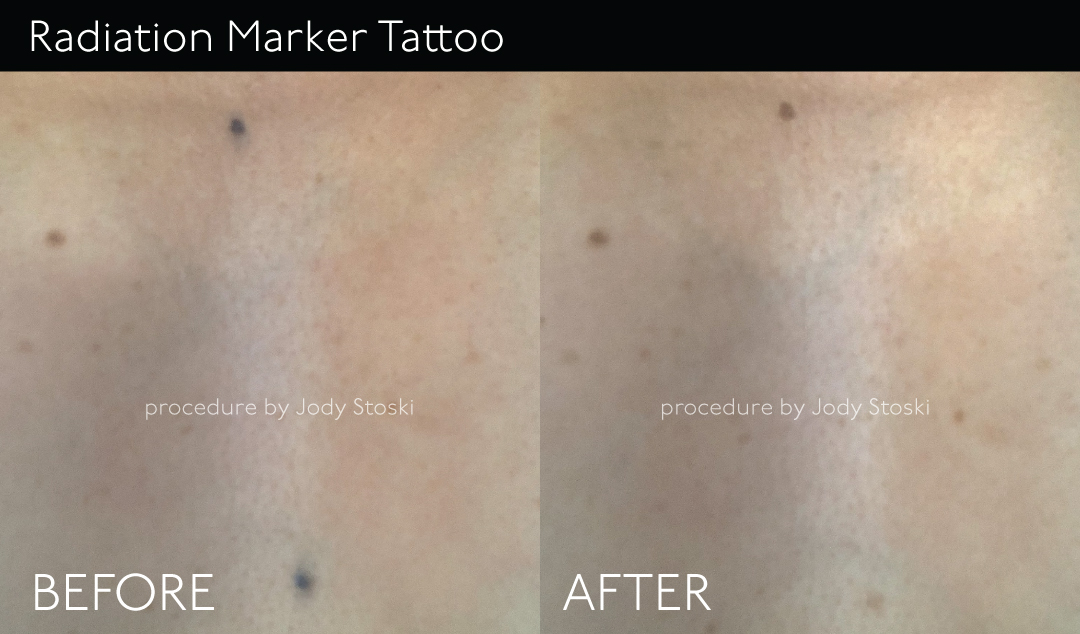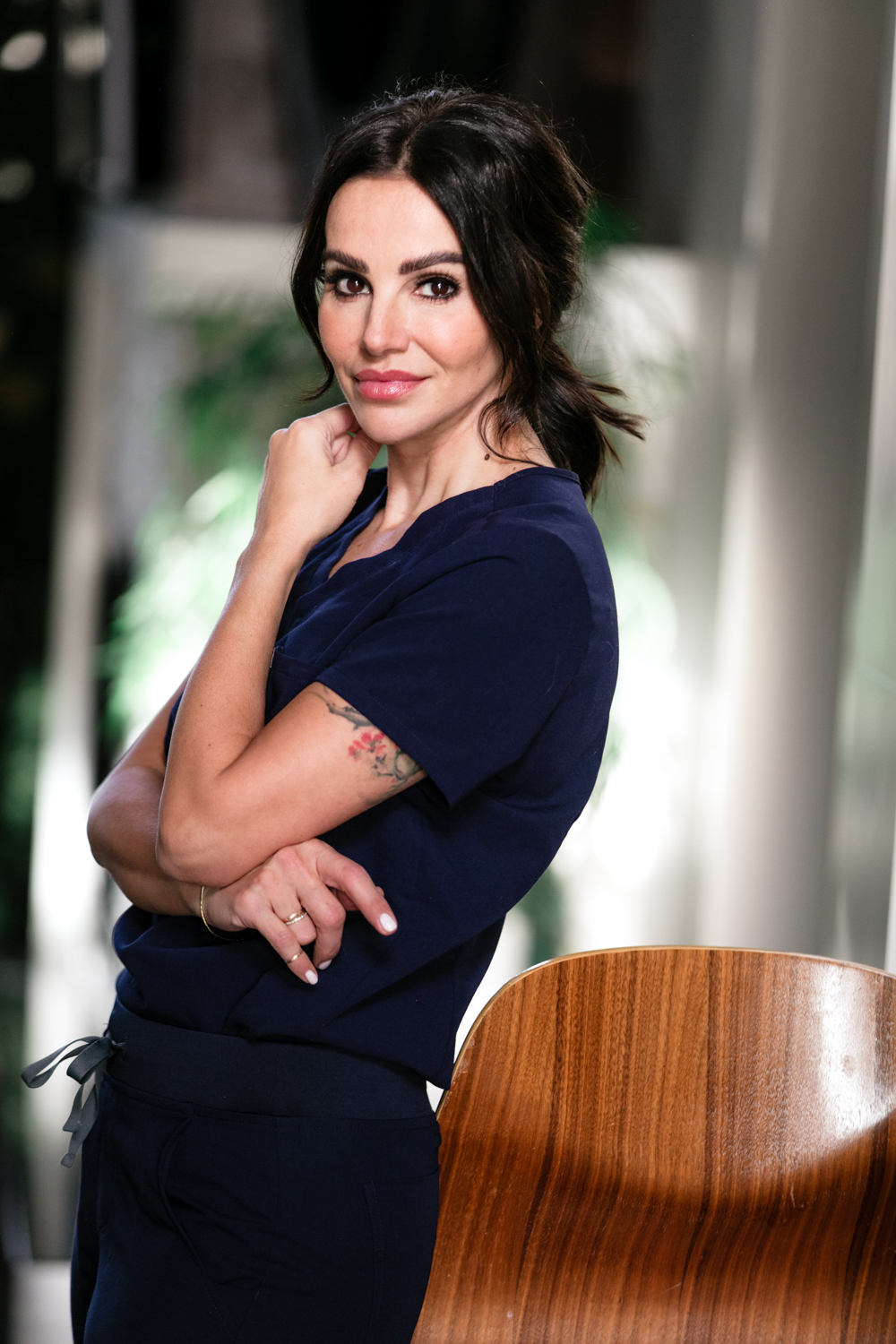 Hi, I'm Jody. I'm excited you're here!
I started tattooing over 12 years ago when there was very limited knowledge about medical tattooing, which forced me to learn on a case-by-case basis. Through the mainstream cosmetic tattoo industry, I was lucky to connect with esteemed doctors who invited me to apprentice where I could apply my skills to their medical cases. I perfected my brow stroke technique for alopecia patients, 3D areola tattoo for breast cancer survivors, and learned scar camouflage. I experienced first hand how fulfilling it was to play a role in a medical client's healing and recovery. I was grateful to become part of a supportive and genuine community that includes people of all ages who have suffered various traumas.