Learn the subtle art of camouflage in this comprehensive course about scars. It will teach you how to revise and camouflage scars from trauma and illness.
How to videos including: facelift scars, skin grafts, belly button revisions, breast augmentation scars, self harm, acne, burns and more.
Scars are one of the most popular topics in paramedical tattooing. Learning to perform revisions and camouflage will take your tattoo business to the next level.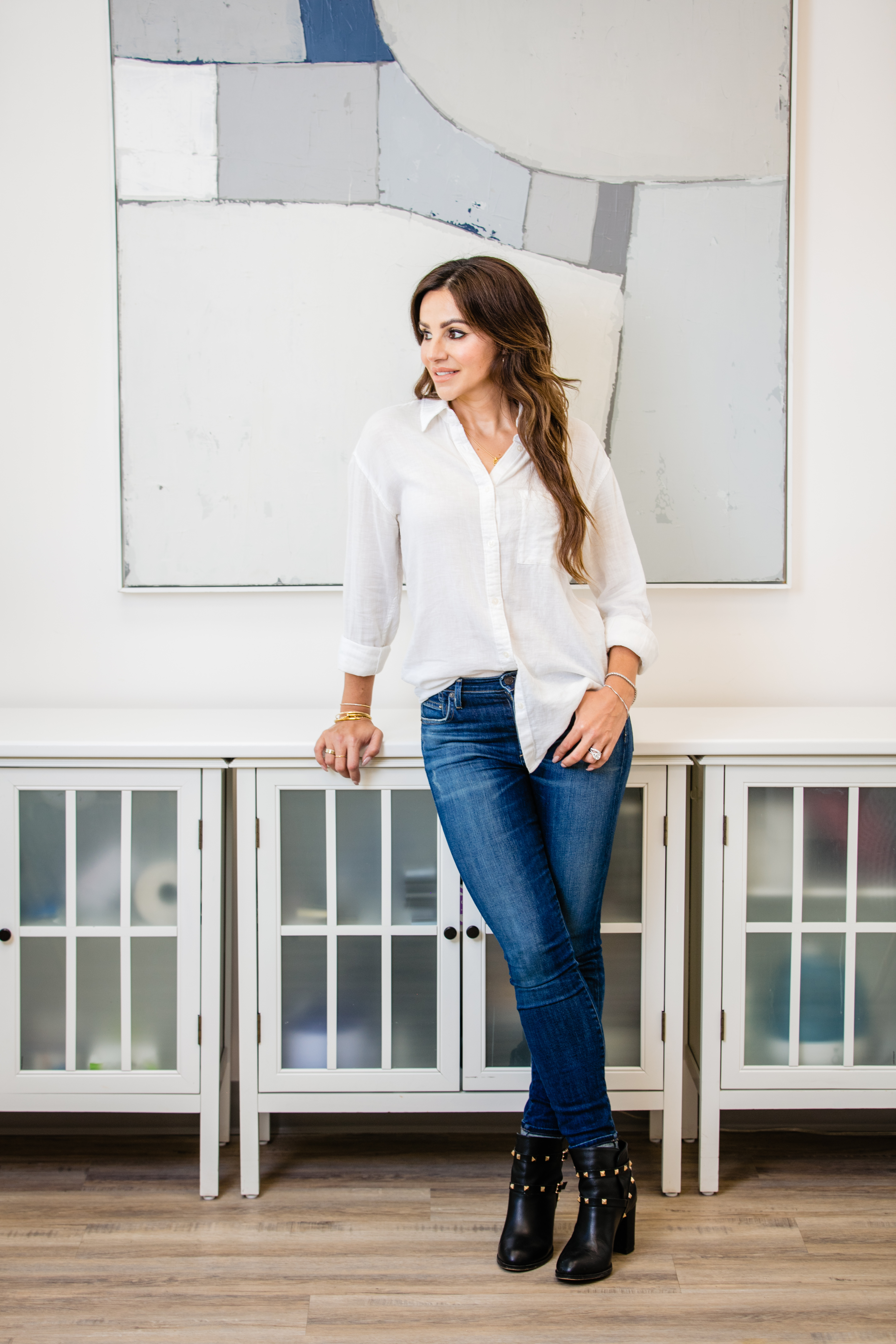 Hi, I'm Jody Stoski. I'm excited you are here.
I started tattooing over 12 years ago when there was very limited knowledge about medical tattooing, which forced me to learn on a case-by-case basis. Through the mainstream cosmetic tattoo industry, I was lucky to connect with esteemed doctors who invited me to apprentice where I could apply my skills to their medical cases. I perfected my brow stroke technique for alopecia patients, 3D areola tattoo for breast cancer survivors, and learned scar camouflage. I experienced first hand how fulfilling it was to play a role in a medical client's healing and recovery. I was grateful to become part of a supportive and genuine community that includes people of all ages who have suffered various traumas.